What you'll find on Amy in the Kitchen!!
Delicious and Easy Recipes like Ultimate Grilled Cheese and Southern Style Carrot Cake, with a mixture of sweet and savory including southern comfort food, show-stopping desserts and crowd-pleasing appetizers!
Tried and tested recipes. I make sure to test each recipe multiple times to make sure you don't waste time or money! Like this "Eggsperiment" for Instant Pot Hard Boiled Eggs!
Tasty, simple recipes made using everyday ingredients like these amazing Double Chocolate Chip Cookies. No need to go looking for special ingredients!
Copycat favorites like Vanilla Bean Cheesecake that truly taste like what you get at your favorite restaurants.
Tips and tricks to make life easier in the kitchen like this post for How to Create a Waterbath for Cheesecakes!
AMY IN THE KITCHEN RECIPES HAVE BEEN FEATURED IN...

---
More about Amy ...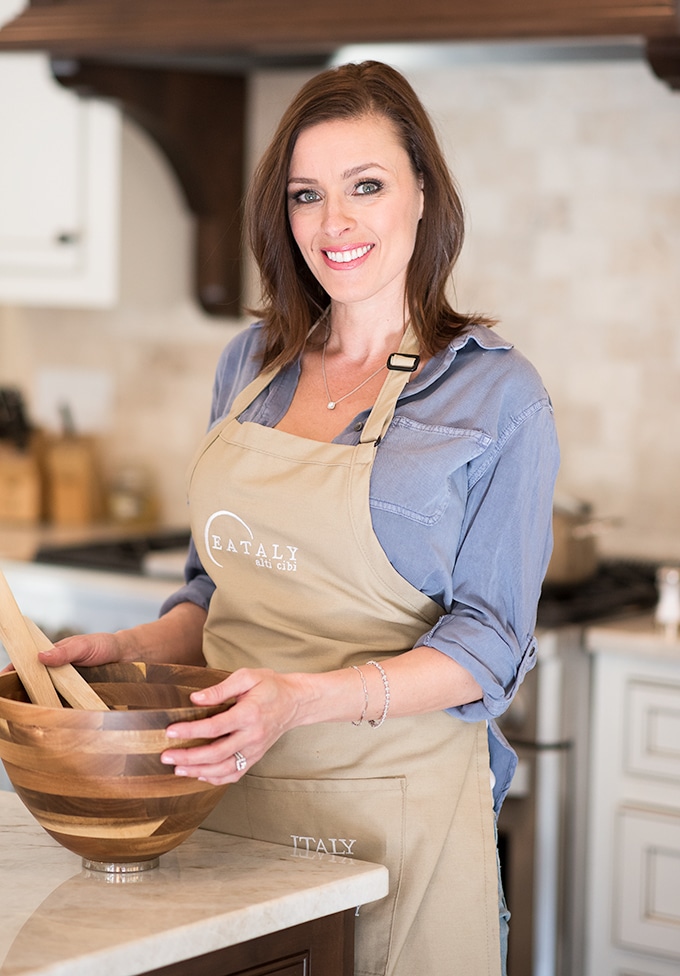 Hi Y'all!
I'm so glad you stopped by! My name is Amy and I'm a little obsessed with creating and sharing the recipes that are made with LOVE in my kitchen! A bonafide Southern Girl from the great state of Louisiana, I was raised to CELEBRATE every occasion with food. As a wife and mother of 7 kids, I know a thing or two about cooking and baking!
I must admit that I am truly a baker at heart! As the former owner and baker of the home-bakery, Cookies Royale, I specialized in custom sweet creations like the ones below. Aren't they adorable? Cheesecakes, cookies and cakes are still my favorites!
So, why did I close my bakery? Well, for a couple of reasons! I'm moving to a different state, so I will no longer be able to serve my current customers! Opening up a new bakery is not an option at this time because it would mean having to re-establish my business in a whole new area! Setting up shop, finding new customers, etc. can take a long time and that would take precious time away from my second reason...
I want to put my focus on YOU! I want to INSPIRE you to get in your kitchen and get creative!
If you're like me, you want to show your love and appreciation by taking the time to make something special for your friends and family. Whether it's just to say thank you, celebrate a birthday, the holidays or to create that WOW factor at parties, I want to help you do that by providing easy, step-by-step instructions and video tutorials!
Make sure to sign up for the newsletter and check in every week for new inspiration!
FOLLOW ME
Instagram. Facebook. YouTube. Pinterest. Subscribe.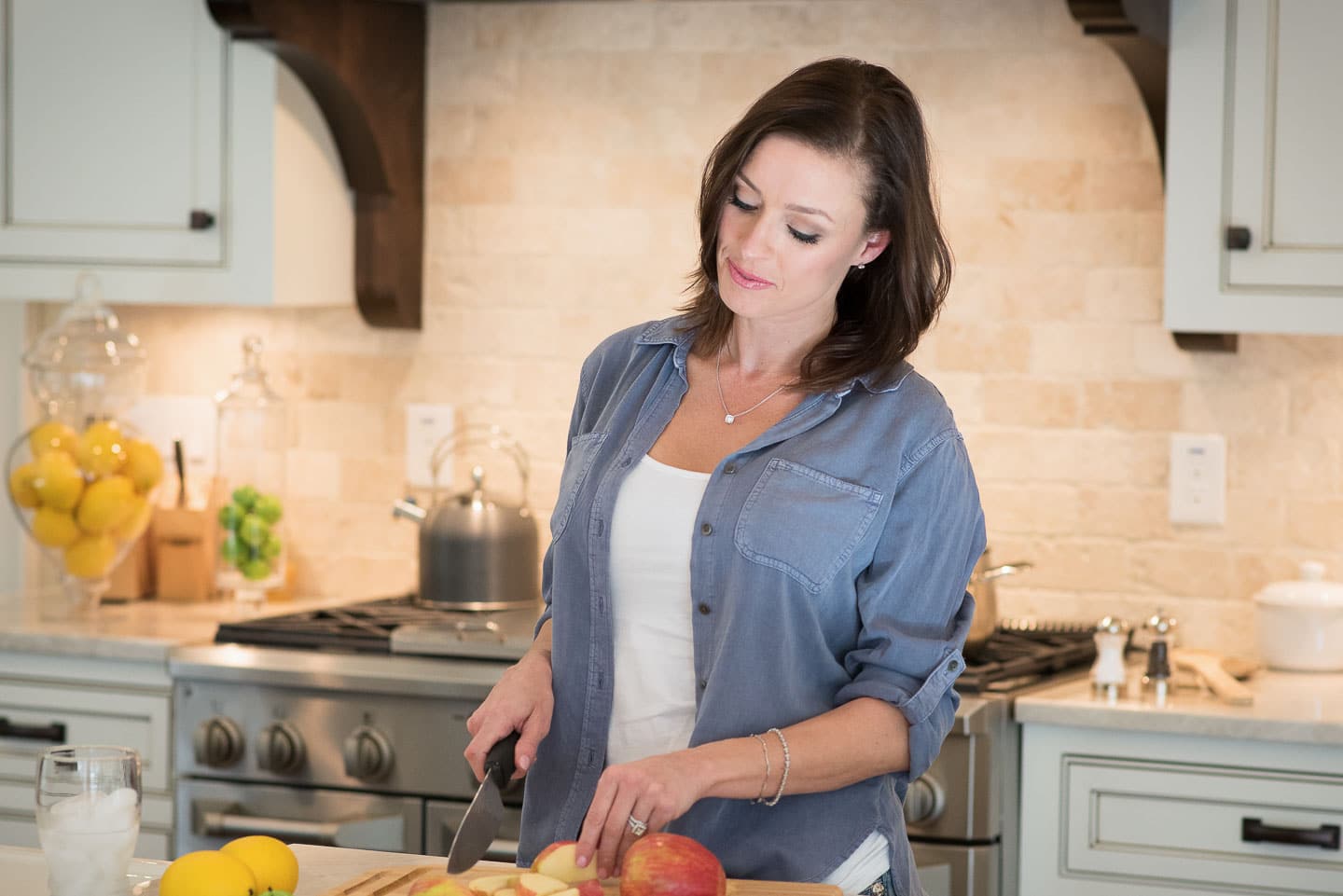 Look who's been featuring Amy in the Kitchen's recipes!!
BETTER HOMES AND GARDENS MAGAZINE