Hi … I'm Amy and this blog is where I share my favorite recipes!
What you'll find on Amy in the Kitchen
Delicious Recipes, with a mixture of savory and sweet including desserts, breakfasts, entrées, and more!
Tried and tested recipes. I make sure to test each recipe multiple times to make sure you don't waste time or money!
Go-to Classic Recipes. Your favorite comfort foods with a modern, healthy twist!
Tasty, simple recipes made using everyday ingredients. No need to go looking for special ingredients!
Copycat favorites that truly taste like what you get at your favorite restaurants.
Exciting New Ideas for Fast Midweek Meals.
Cooking for a family. Many of my recipes are focused on a family of four or more.
Meal prepping. Showing you ways to cut down on cost and time!
Tips and tricks to make life easier in the kitchen!
FOLLOW ME
Instagram. Twitter. Facebook. YouTube. Pinterest. Subscribe.
More about Amy …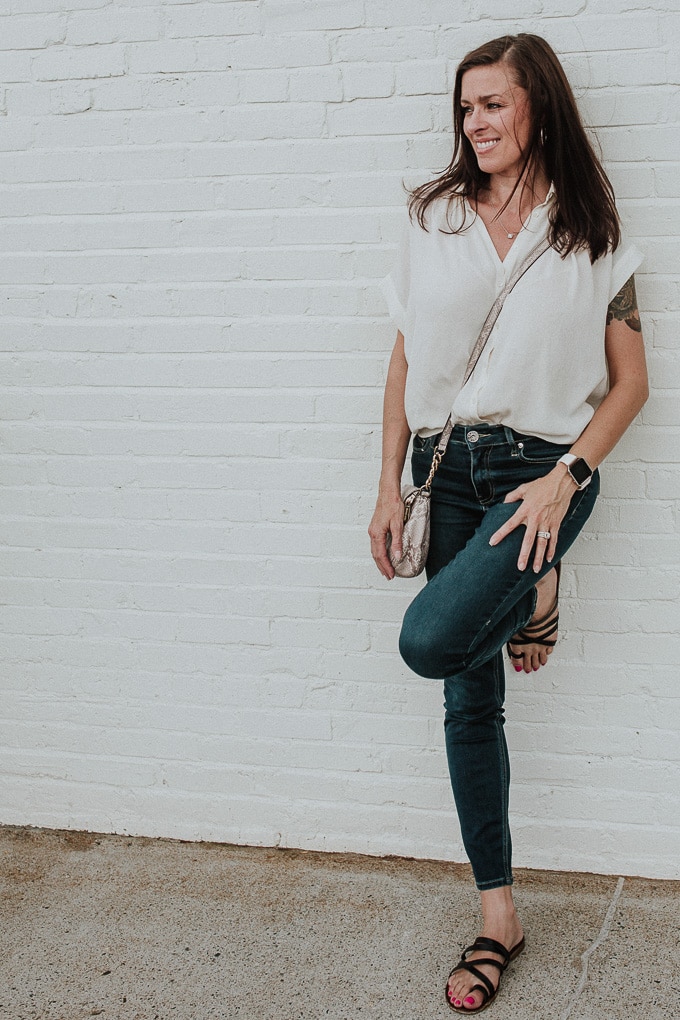 In line with my love of fresh food, fast meal prep, making real connections, and saving time and money, I also work as an Independent Consultant with Pampered Chef. I use the cooking tools, training, recipes, and tips from Pampered Chef to create mealtime moments with family and friends everyday, and occasionally I will share my favorite ones with you here on this blog! You can check out what Pampered Chef has to offer on my Pampered Chef website.
I am originally from the southern part of the great state of Louisiana where I was raised to celebrate every occasion with food! I love to eat and I love sharing favorite family recipes with you.
I currently live in the Atlanta, GA area with my husband and our 7 kids. We recently purchased land near the mountains of East Tennessee where we hope to move in a few years when our youngest child graduates from high school. We've named our little piece of heaven Little Spoon Farm … maybe I'll write about that at some point.
My life is good and I'm looking forward to starry nights, mountains, free range chickens, veggie gardens and lots and lots of grandchildren to spoil.
Amy is a Certified Nutritionist and an Independent Consultant with Pampered Chef.