Welcome to Amy in the Kitchen, where we make dessert easy, healthy, and enjoyable for everyone!
🍰🍪🧁
My Mission
At Amy in the Kitchen, we're on a mission to share delicious dessert recipes that are simple, good for you, and require minimal effort.
Who am I?
I'm Amy, a certified nutritionist. With my background in nutrition, I've made it my mission to create desserts that not only taste amazing but also support your well-being, physically and mentally.
My Approach
We believe dessert should be a joy, not a chore. Our recipes are designed to be beginner-friendly and time-saving. Whether you're a seasoned baker or a newbie, you can easily create mouthwatering desserts that align with your nutritional goals.
What Makes Us Special
🌱 Healthy Ingredients: We use wholesome, natural ingredients to make desserts that are both delicious and better for you, backed by my expertise as a certified nutritionist.
⏱ Time-Saving: We know life can be busy. Our recipes won't keep you in the kitchen for hours.
💡 Creative Flair: While we respect tradition, we like to add our own twist to classic desserts for a unique touch.
👩‍🍳 Community: We're more than just a blog; we're a community of dessert lovers. Join us in exploring new flavors, sharing tips, and connecting with fellow sweet-toothed friends.
Join Our Sweet Journey
Whether you're looking for healthier dessert options, need guidance on incorporating desserts into your nutrition plan, or just want to enjoy the pleasure of baking, Amy in the Kitchen is here for you. Let's dive into the world of hassle-free, healthier desserts together, one simple recipe at a time.
Indulge, stay healthy, and let's spread the love for easy, delicious desserts!
🍰🍪🧁
Thank you for being part of our sweet adventure,
Amy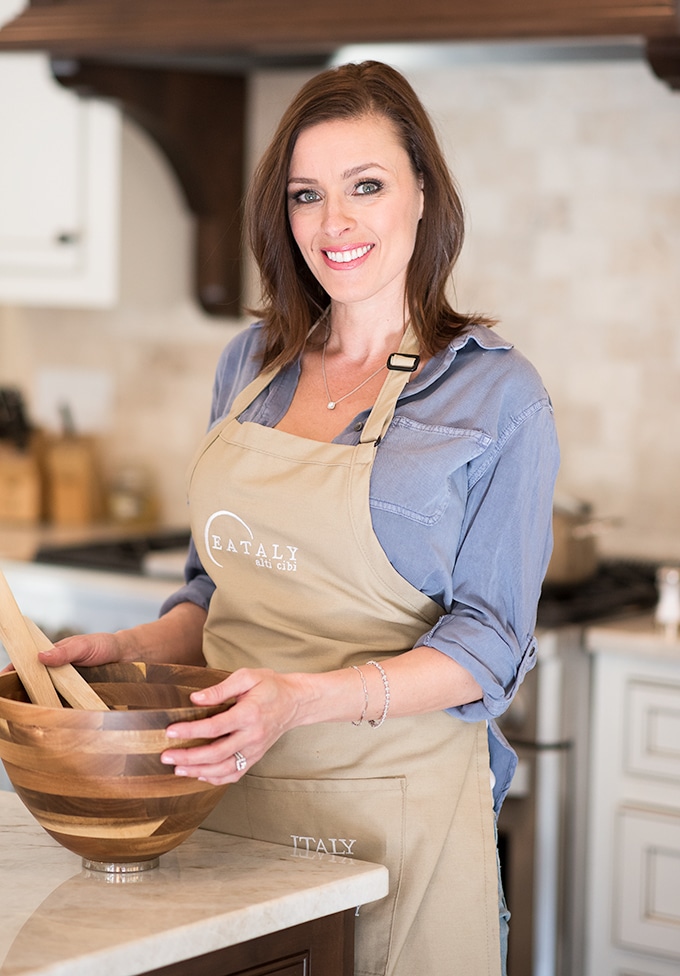 Amy in the Kitchen recipes have been feature in: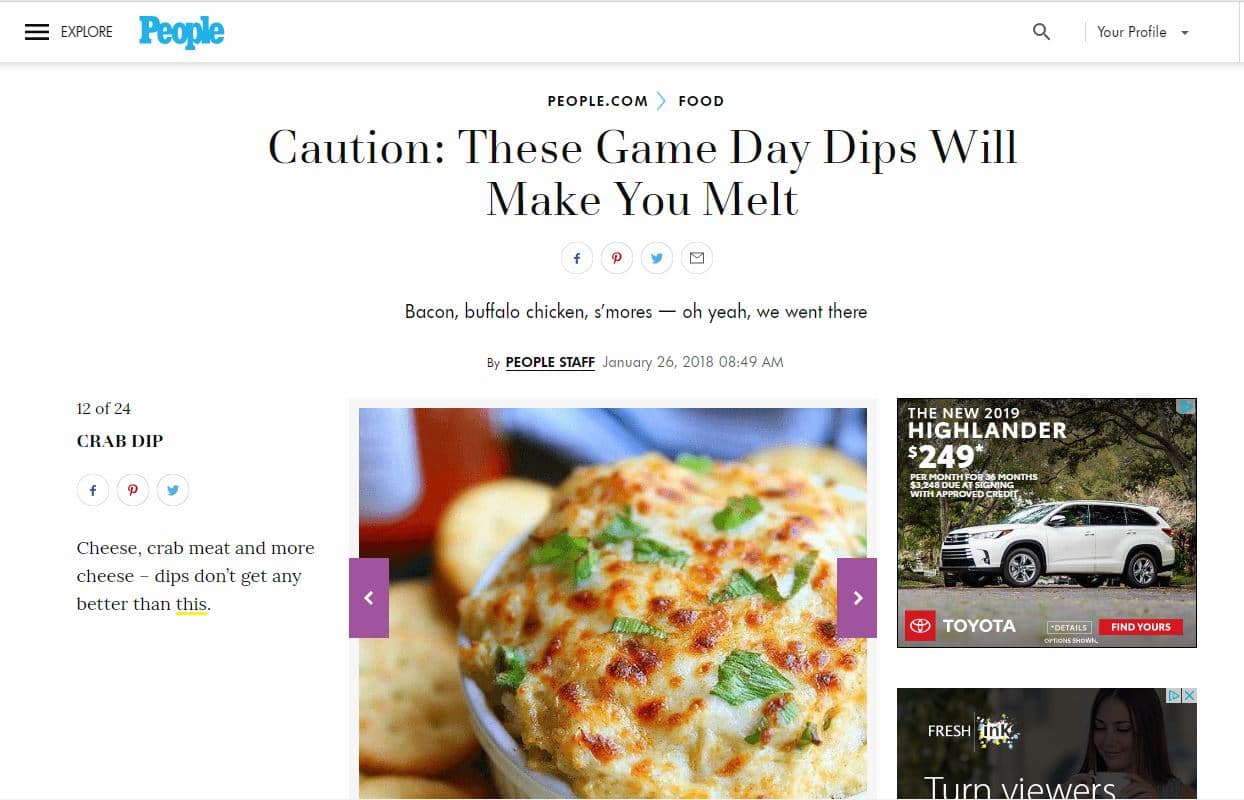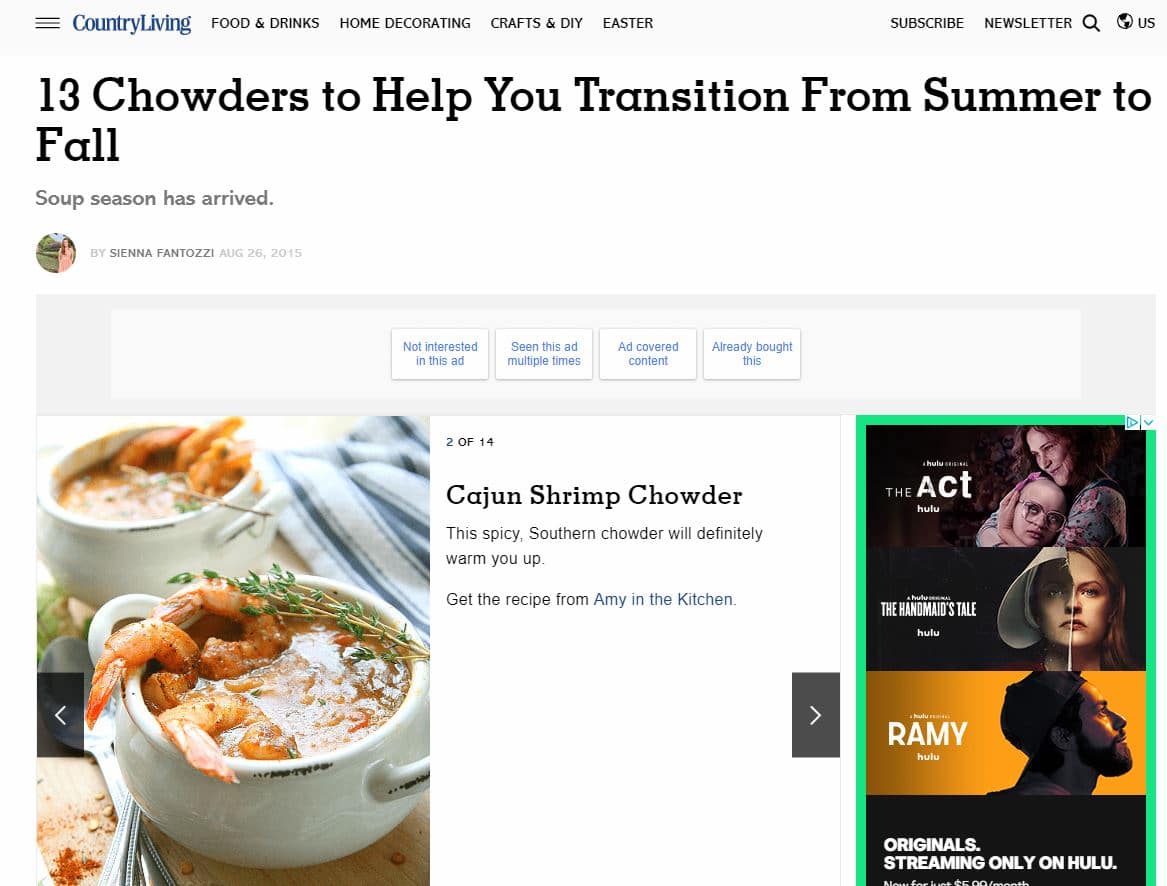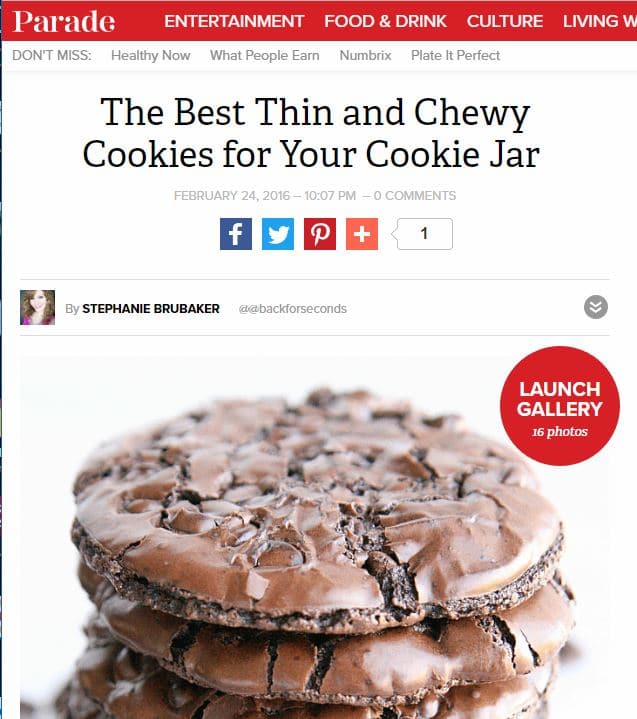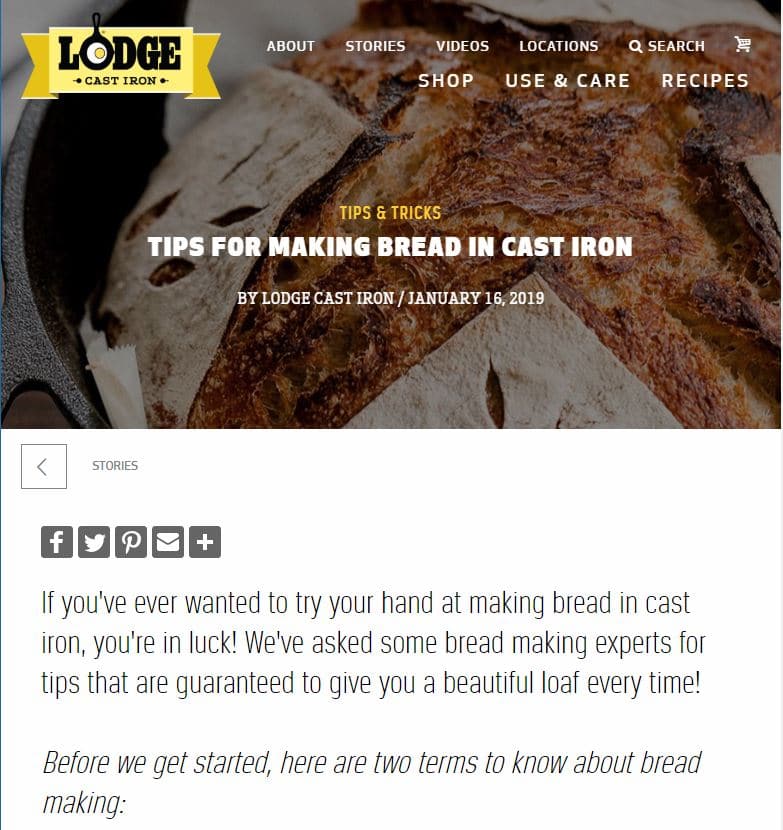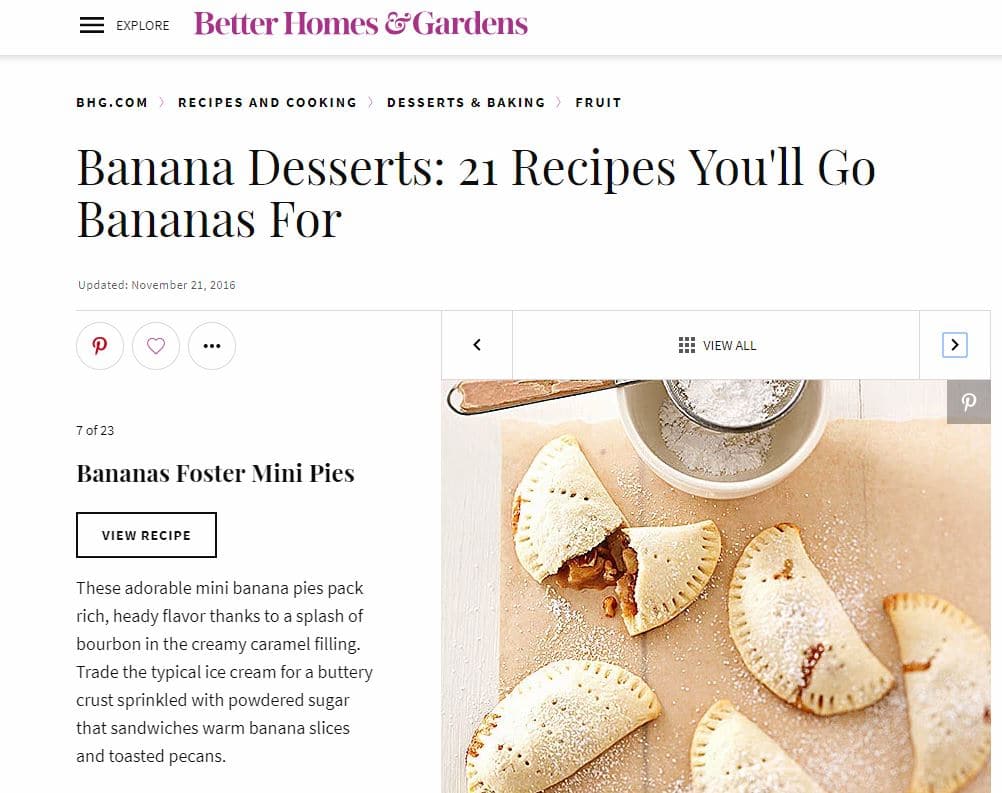 BETTER HOMES AND GARDENS MAGAZINE